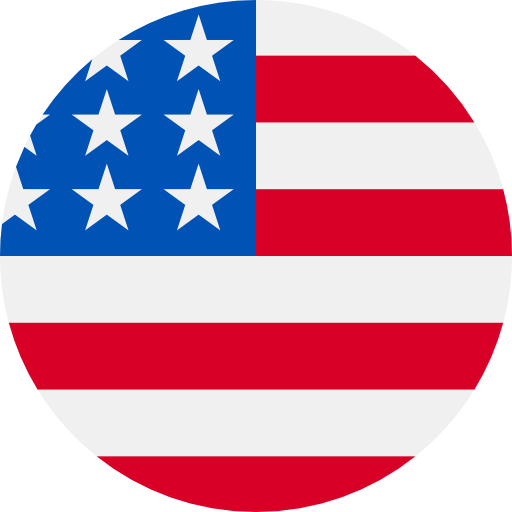 Numbers: +12452772736 is Online !
【酷家乐设计师】 验证码3133,用于手机登录,5分钟内有效。验证码提供给他人可能导致帐号被盗,请勿泄露,谨防被骗。
687556 es tu contraseña temporal (OTP) de Amazon. No la compartas con nadie.
Use 9344 as Microsoft account password reset code. Go passwordless with Microsoft Authenticator https://aka.ms/authapp
استخدام 1308 للتحقق من معرّف متصل سكايب الخاص بك
[Google]G-596483 是您的 Google 验证码。
Votre code de connexion Lime est le 696302.
استخدام 5002 للتحقق من معرّف متصل سكايب الخاص بك
[Google]您的 Google Voice 验证码是 333620。请勿向任何其他人透露。https://goo.gl/UERgF7
[Google]G-8069 是您的 Google 验证码。
Your Apple ID Code is: 170830. Don't share it with anyone.