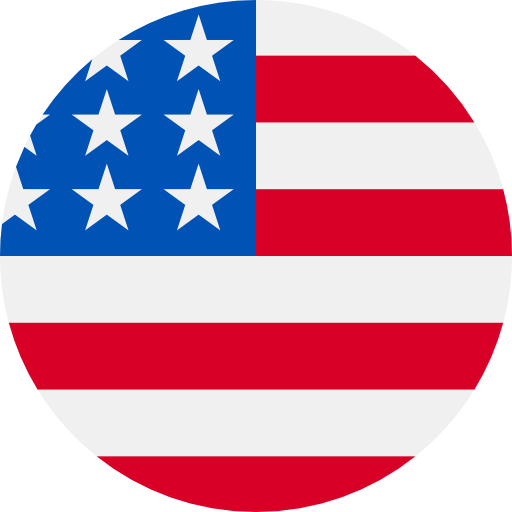 Numbers: +12482638832 is Online !
Your PogoVerify verification code is: 572924
【AliExpress】Verification Code: 410386. Valid for 5 minutes.
[Clubhouse] Your Clubhouse verification code is: 9661
【阿姨帮】验证码:3946,本验证码有效时间5分钟,请勿告知他人。
Your Apple ID Code is: 628037. Don't share it with anyone.
[Pong Pong] Verification code: 7631, valid for 120 minutes
استخدام 6653 للتحقق من معرّف متصل سكايب الخاص بك
7727 es tu contraseña temporal (OTP) de Amazon. No la compartas con nadie.
【百词斩】验证码 8001,有效期30分钟。为了保护你的账号安全,请不要把验证码透露给他人。
[doudou]Your verification code is: 8314 Please do not disclose the verification code to others.