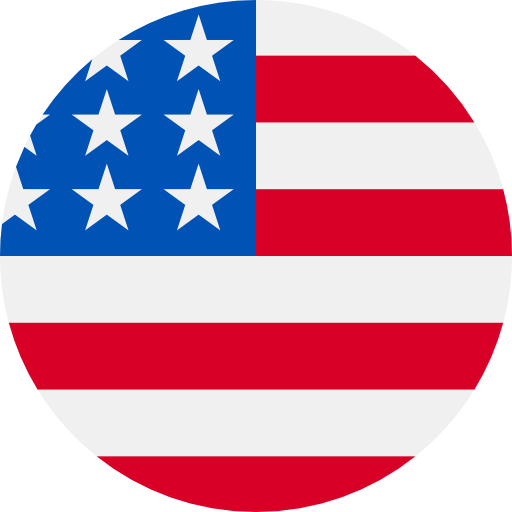 Numbers: +12485795654 is Online !
Original text messages from other sites 526160
Likee code: 295426. You are setting the password, please don't share this code.
[Lobby] 9946 is your Lobby verification code.
From Joyce Beauchamp - Hi, I'd really appreciate it if you would share and donate to my GoFundMe campaign, building my tattoo studio. I hope your help friends https://gofund.me/7b5f3b3d
Hi! 118526 is your OTP to register on Tata Neu. Remember, the code is valid for just 3 mins. We're delighted to see you! - Team Tata Neu mytTjKEKMvy
Original text messages from other sites 237488
Su codigo de verificacion para Rappi es: 2177. No comparta este codigo con nadie. Nuestros empleados nunca se lo pediran.
Original text messages from other sites 750090
Original text messages from other sites 970467
Original text messages from other sites 178475