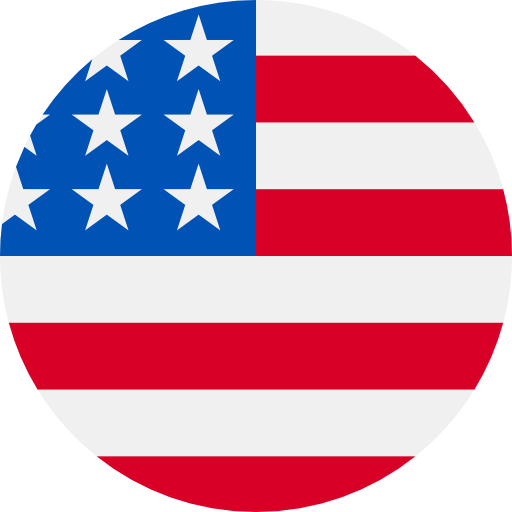 Numbers: +12485795654 is Online !
[TikTok] 821195 is your verification code, valid for 5 minutes. To keep your account safe, never forward this code.
Hi DOL Gol, Bhuwan Shahi has invited you to be his referral partner. To complete the registration. Click on https://qaaws-api.coveredbysage.com/sage-crm/api/v1/partner/password-link?id=6244852837a8920634a0d86e Team Renegade Insurance.
【Baidu】验证码:909713 。验证码提供他人可能导致百度帐号被盗,请勿转发或泄漏。
Use 319 674 to verify your Instagram account. #ig
Your Verification Code is 9389. Please enter this code in the space provided on the Website.Thanks for using ExportersIndia.Com
【Baidu】验证码:190172 。您正在使用重置密码功能,验证码提供他人可能导致百度帐号被盗,请勿转发或泄漏。
Your Google verification code is: 899729
https://amazon.com/a/c/r/2Ma9CMwEfo5TqvrxIT20Y7ad1 Amazon: Sign-in attempt from TX, US. Tap link to respond.
Your Google verification code is: 310311
Your Google verification code is: 343673