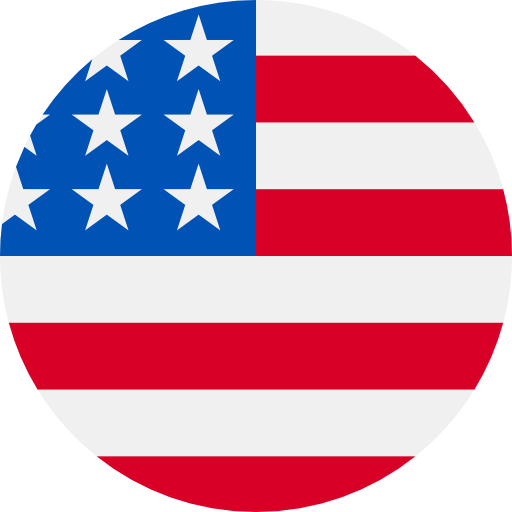 Numbers: +12493592297 is Online !
[SUPPORT]Your captcha is 647618,Three minute validity period
[Google]G-518126 是您的 Google 验证码。
【广发直销银行】 验证码603751,用于手机登录,5分钟内有效。验证码提供给他人可能导致帐号被盗,请勿泄露,谨防被骗。
[网易云音乐]NetEase Cloud Music Verification code: 1201, valid for 10 minutes.
[TapTap] 7792 is the code you need to log in. It will be valid for 15 minutes. Ignore this message if you did not make the request.
Your SaverLife verification code is: 117408
Votre code d'activation Bolt est 1912.
【微云您的验证码为:641559,请在2分钟内填写。如非本人操作,请忽略本短信。
[Google]G-843215 是您的 Google 验证码。