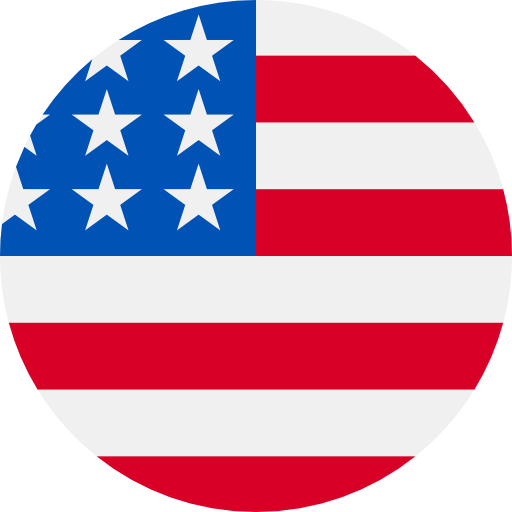 Numbers: +12501542092 is Online !
【海通e海通财】您的验证码是 7474。如非本人操作,请忽略本短信。
[SUPPORT]Your captcha is 8151,Three minute validity period
【云屋视频会议】验证码:7796,本验证码有效时间5分钟,请勿告知他人。
[Pong Pong] Verification code: 542713, valid for 120 minutes
【广发银行】您的注册验证码是: 2959. 有效期10分钟,请不要泄露哦~
Your Apple ID Code is: 4942. Don't share it with anyone.
2352 es tu contraseña temporal (OTP) de Amazon. No la compartas con nadie.
【西瓜视频】短信登录验证码:9523,切勿转发或告知他人
【蜜芽】验证码:3860,本验证码有效时间5分钟,请勿告知他人。
[TapTap] 966014 is the code you need to log in. It will be valid for 15 minutes. Ignore this message if you did not make the request.