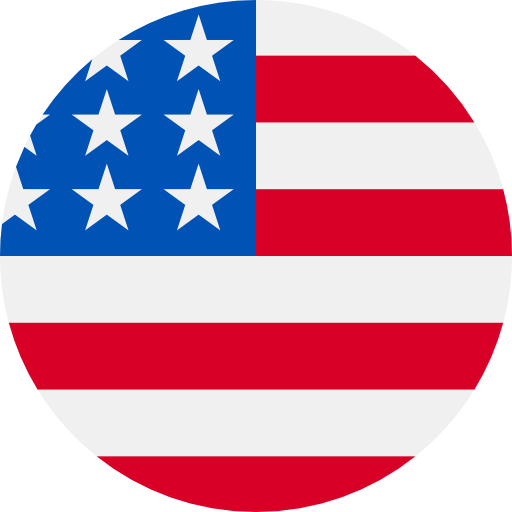 Numbers: +12502551522 is Online !
Your Arlo Code is 285696.
Use 400504 as Microsoft account password reset code. Go passwordless with Microsoft Authenticator https://aka.ms/authapp
PayPal: Your confirmation code is: 4926. Your code expires in 5 minutes. Please don't reply.
[Telegram]Telegram code 2350
Your ChartRequest code is 7655. This code will expire in 10 minutes. Please do not reply to this message.
[Telegram] code is 440364
Enter your code on the PayPal website. CODE: 846072. Msg and data rates may apply. Reply HELP for help, STOP to cancel.
[clubhouse]Your Clubhouse verification code is: 2930
[Pong Pong] Verification code: 3805, valid for 120 minutes