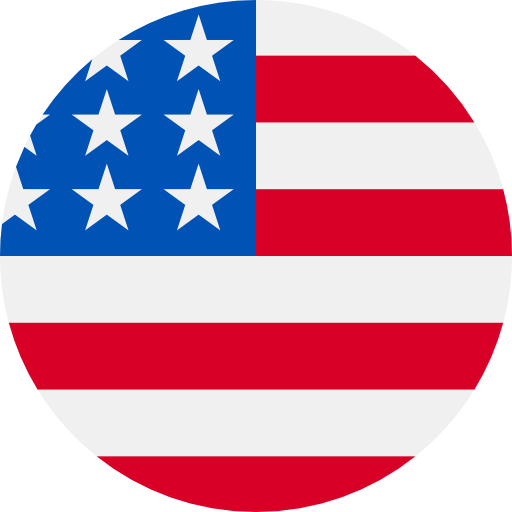 Numbers: +12502551522 is Online !
PayPal: Your confirmation code is: 106109. Your code expires in 5 minutes. Please don't reply.
Your Apple ID Code is: 526131. Don't share it with anyone.
【西瓜视频】验证码:425460,请在15分钟内完成验证。为保证账号安全,请勿将此验证码提供给其他人。如非本人操作,请忽略此条信息。
【AliExpress】Verification Code: 3854. Valid for 5 minutes.
Your ChartRequest code is 1541. This code will expire in 10 minutes. Please do not reply to this message.
[Google]您的 Google Voice 验证码是 230755。请勿向任何其他人透露。https://goo.gl/UERgF7
[Telegram] code is 684148
751674 is your verification code for Dott - ride your way.