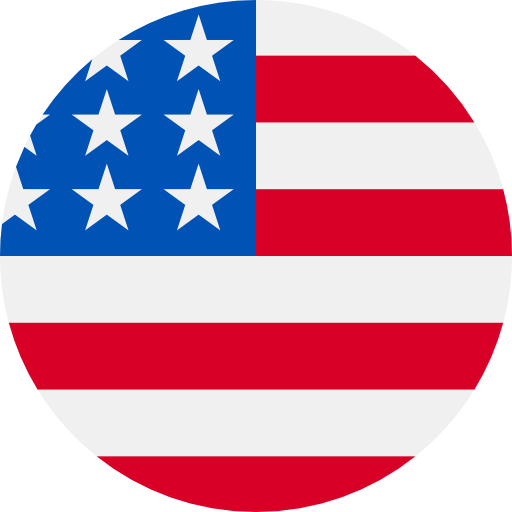 Numbers: +12513049711 is Online !
SCHWAB 766047 is your Schwab security code for online login. Please do not share.
[越秀地产悦秀会]欢迎登录悦秀会,您的登录验证码为:1394,有效时间为15分钟。
[越秀地产悦秀会]欢迎登录悦秀会,您的登录验证码为:1272,有效时间为15分钟。
Your Verification Code is:468379
From: SoFi Reminder: SoFi will never ask for your code on a call not initiated by you One-Time Code: 228971
Direct: Get YOUR Groceries Samples at NO COST to You. Don't be Left Out of this Offer. Click for Samples -- > https://wydrct.com/UUABMvp Reply Stop to end
Use the code (726706) on WeChat to log in to your account. Don't forward the code!
Likee code: 167738 . drmOWjeCYeL
Instagram hesabina erişmek icin dokun: https://ig.me/1UxllHqnHPdgiBf
[zuiyou] verification code:6033 (please complete verification within 10 minutes)