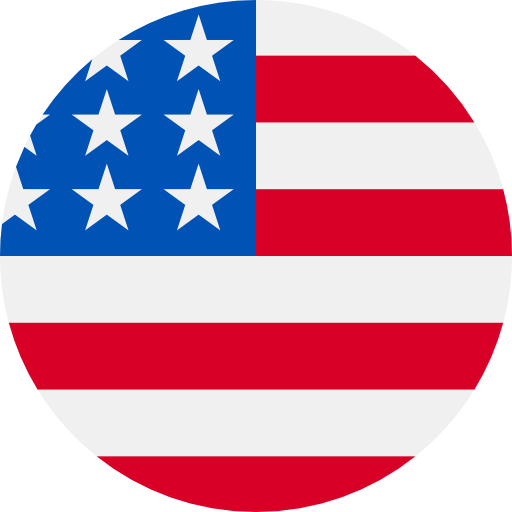 Numbers: +12516446798 is Online !
【滴滴金融 验证码 6313,用于绑定手机,5分钟内有效。验证码提供给他人可能导致帐号被盗,请勿泄露,谨防被骗。
【车轮 验证码 368493,用于绑定手机,5分钟内有效。验证码提供给他人可能导致帐号被盗,请勿泄露,谨防被骗。
Your PogoVerify verification code is: 9324
Your Found verification code is 3385
Your ChartRequest code is 274990. This code will expire in 10 minutes. Please do not reply to this message.
[TapTap] 222624 is the code you need to log in. It will be valid for 15 minutes. Ignore this message if you did not make the request.
[Skout]Your Skout verification code is 6462.
Votre code de connexion Lime est le 640648.
Your one-time eBay pin is 9944
[Nico], Verification Code 5039