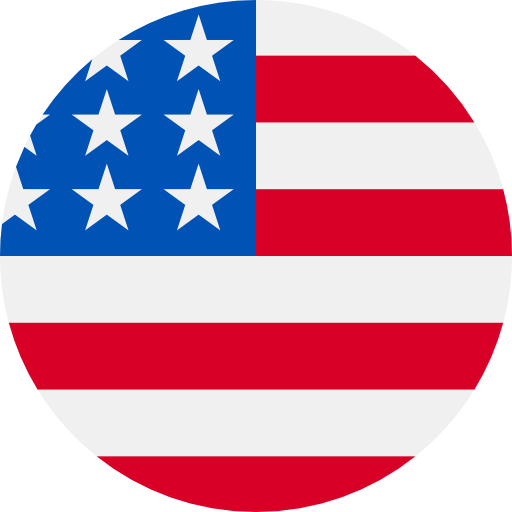 Numbers: +12521597814 is Online !
[Flyp]Your Flyp registration code is 6168
your verification code is 5974
[Google]Verification code: 2350 , valid within 5 minute
Your Apple ID Code is: 703970. Don't share it with anyone.
Your ChartRequest code is 6019. This code will expire in 10 minutes. Please do not reply to this message.
【有道云笔记本】您的验证码为:336962,为保证账户安全,请勿向任何人提供此验证码。
【中国人寿寿险您的验证码为:2853,请在2分钟内填写。如非本人操作,请忽略本短信。
【得物(毒)】您的验证码为:953773,为保证账户安全,请勿向任何人提供此验证码。
PayPal: Your security code is 242840. Your code expires in 10 minutes. Please don't reply. @www.paypal.com
【洋葱学园】您的验证码为:7152,为保证账户安全,请勿向任何人提供此验证码。