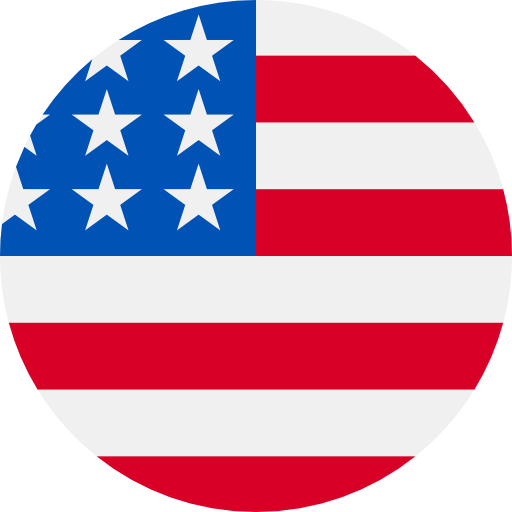 Numbers: +12523666009 is Online !
Your Apple ID Code is: 932175. Don't share it with anyone.
[OnionVPN]Your verification code is 696597
105493 is your Amazon OTP. Do not share it with anyone.
Your Found verification code is 494571
[Clubhouse] Your Clubhouse verification code is: 9138
[Flyp]Your Flyp registration code is 5261
[Twilio.com]Your verification code is: 461896
PayPal: Your confirmation code is: 6431. Your code expires in 5 minutes. Please don't reply.
【智慧盐城】您的注册验证码是: 3343. 有效期10分钟,请不要泄露哦~
[网易云音乐]NetEase Cloud Music Verification code: 2277, valid for 10 minutes.