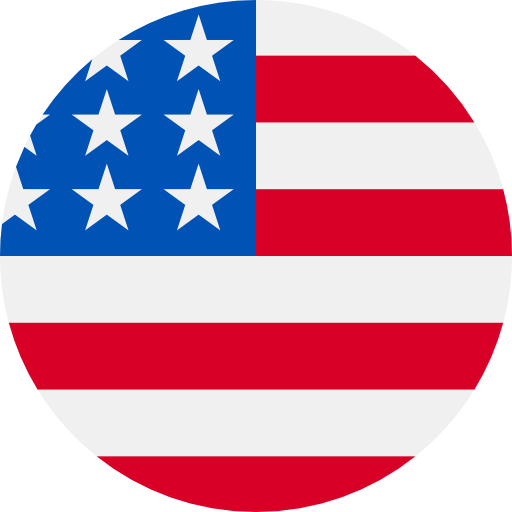 Numbers: +12523666009 is Online !
Votre code de connexion Lime est le 768417.
554907 es tu contraseña temporal (OTP) de Amazon. No la compartas con nadie.
Your ChartRequest code is 2979. This code will expire in 10 minutes. Please do not reply to this message.
[SoulAPP] Your code for SoulAPP is 3085. Welcome to the world of Soul!
8978 is your Amazon OTP. Do not share it with anyone.
Use 440997 as Microsoft account password reset code. Go passwordless with Microsoft Authenticator https://aka.ms/authapp
[TapTap] 7115 is the code you need to log in. It will be valid for 15 minutes. Ignore this message if you did not make the request.
PayPal: Your security code is 5033. Your code expires in 10 minutes. Please don't reply. @www.paypal.com
[Google]您的 Google Voice 验证码是 911696。请勿向任何其他人透露。https://goo.gl/UERgF7