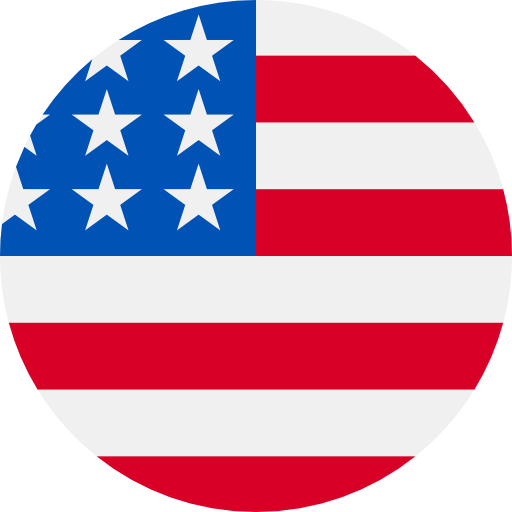 Numbers: +12523666009 is Online !
Your Apple ID Code is: 7343. Don't share it with anyone.
[OnionVPN]Your verification code is 851464
【京东】 验证码 1828,用于绑定手机,5分钟内有效。验证码提供给他人可能导致帐号被盗,请勿泄露,谨防被骗。
【妈妈网轻聊】您的验证码是 2379。如非本人操作,请忽略本短信。
【阳光惠生活 验证码 932743,用于绑定手机,5分钟内有效。验证码提供给他人可能导致帐号被盗,请勿泄露,谨防被骗。
[SoulAPP] Your code for SoulAPP is 8107. Welcome to the world of Soul!
[Twitter]Use the code (8598) to change your linked mobile number. For security, don't forward the code to others
【达达】验证码:4383,本验证码有效时间5分钟,请勿告知他人。
[Zoom] 186573 is your Zoom verification code.
[Google]G-146459 是您的 Google 验证码。