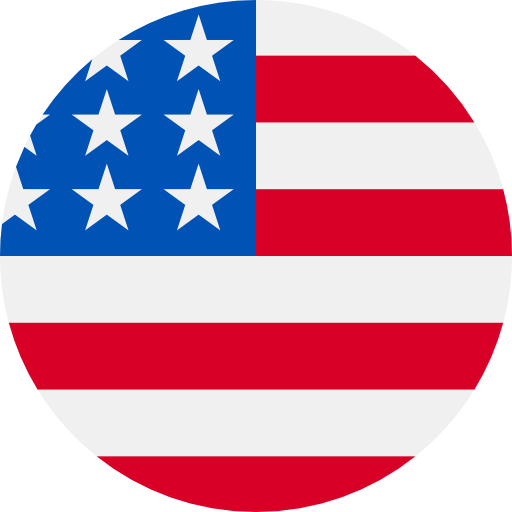 Numbers: +12523666009 is Online !
[Pong Pong] Verification code: 4188, valid for 120 minutes
[Flyp]Your Flyp registration code is 1507
[Nico], Verification Code 620605
[doudou]Your verification code is: 4979 Please do not disclose the verification code to others.
Your Found verification code is 7783
[Tai Kong Sha]Your code is 535194.
[Malus] Your verification code is 161761. You are registering Now, code will expired After 5 minutes.
【明道云】您的验证码是 9780。如非本人操作,请忽略本短信。
【无忧行】您的验证码为:1265,为保证账户安全,请勿向任何人提供此验证码。
【淘特】您的验证码是 1963。如非本人操作,请忽略本短信。