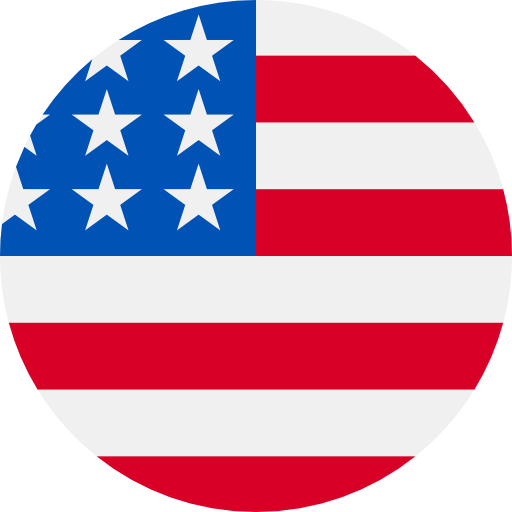 Numbers: +12538836965 is Online !
Your Arlo Code is 844194.
PayPal: Your confirmation code is: 487814. Your code expires in 5 minutes. Please don't reply.
[陌陌科技]Momo verification 434923. The code is only used to login on unauthorized device, please keep it confidential.
Your ChartRequest code is 598774. This code will expire in 10 minutes. Please do not reply to this message.
[SoulAPP] Your code for SoulAPP is 5186. Welcome to the world of Soul!
[Zoom] 2295 is your Zoom verification code.
【我爱我家】验证码:6759,请在15分钟内完成验证。为保证账号安全,请勿将此验证码提供给其他人。如非本人操作,请忽略此条信息。
Your Found verification code is 2509
[Google]G-8630 是您的 Google 验证码。