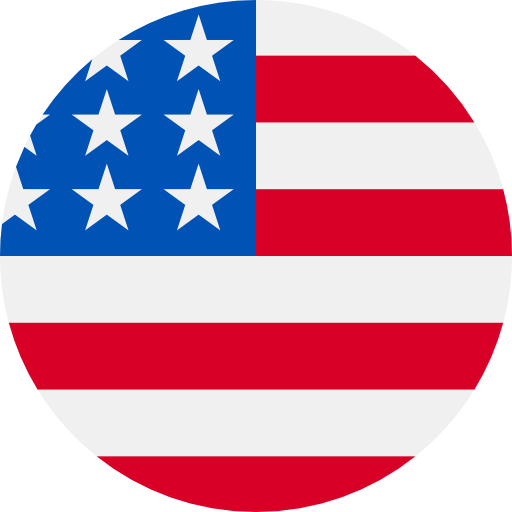 Numbers: +12568121602 is Online !
eBay: Your security code is 571367. It expires in 15 minutes. Do not share this code.
[TikTok] 828854 is your verification code, valid for 5 minutes. To keep your account safe, never forward this code.
معرف متصل سكايب الخاص بك نشط الآن. إذا لم تكن قمت بتنشيطه بنفسك، انتقل إلى go.skype.com/cli وأدخل هذا الرمز لإلغاء تنشيطه: SRIITQ
استخدام SRIITQ للتحقق من معرّف متصل سكايب الخاص بك
Use the code (671725) on WeChat to log in to your account. Don't forward the code!
Admin Manager has assigned you the following task: Task Test 2201 Task Test 22 03/22/2022
Your verification code is: 412550
リブレViewで 874891 を認証コードとして入力してください。
Anthony is arriving soon in a Hyundai Kona (8LUF914). After arriving, they'll wait 2 minutes before charges begin for their time.
Your verification code is: 032261