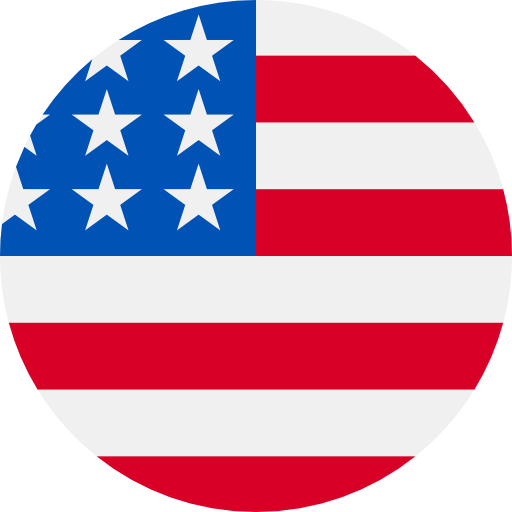 Numbers: +12568121602 is Online !
633032 est le code de v?rification de votre compte Sony.
Your Tinder code is 167813 Don't share @tinder.com #167813
ABA: You Could Get $50,000! Talk About a Game Changer! Claim your entry Today! ---> https://aba1.co/UU60KhG Reply Stop to end
Your verification token is 643407. The captcha is valid within 5 minutes.
171130 is your Facebook code H29Q+Fsn4Sr
680450 is your Facebook code H29Q+Fsn4Sr
欢迎使用Yandex,您的注册验证码为:933975,
Use 618696 as Office account security code
您本次验证码为:489581,如非本人操作,请联系客服: