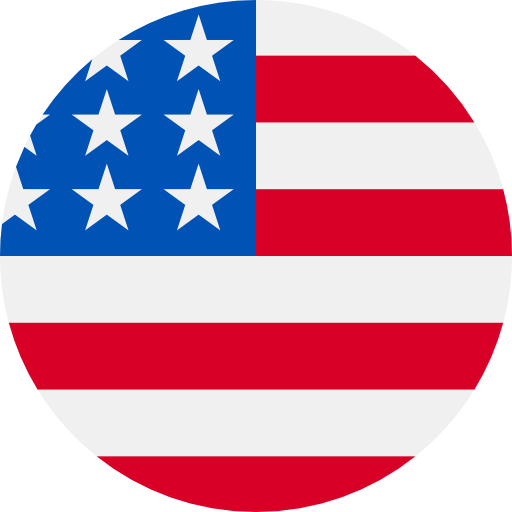 Numbers: +12584322623 is Online !
[SoulAPP] Your code for SoulAPP is 165594. Welcome to the world of Soul!
[doDiFGKPO1r]SIGNAL: Your code is: 7512 doDiFGKPO1r
Your ChartRequest code is 6633. This code will expire in 10 minutes. Please do not reply to this message.
[doudou]Your verification code is: 155912 Please do not disclose the verification code to others.
Your Apple ID Code is: 818974. Don't share it with anyone.
[Clubhouse] Your Clubhouse verification code is: 5418
【小宇宙】验证码:542544,本验证码有效时间5分钟,请勿告知他人。
Your one-time eBay pin is 9046