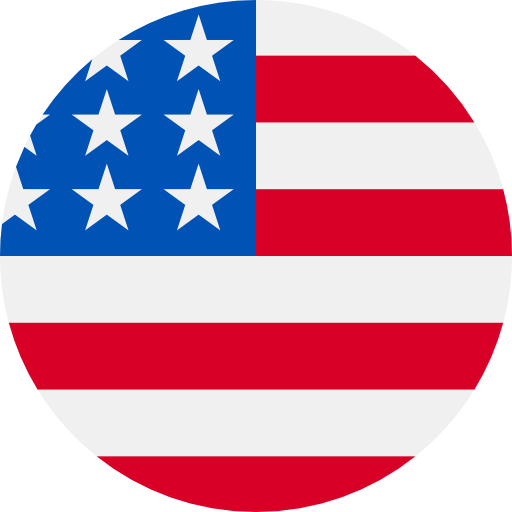 Numbers: +12586827460 is Online !
Your Arlo Code is 920211.
[Pong Pong] Verification code: 6866, valid for 120 minutes
[Skout]Your Skout verification code is 668153.
[Google]Verification code: 380732 , valid within 5 minute
[Tai Kong Sha]Your code is 7166.
[Nico], Verification Code 797996
[Twitter]Use the code (5521) to change your linked mobile number. For security, don't forward the code to others
Your ChartRequest code is 573738. This code will expire in 10 minutes. Please do not reply to this message.
【支付宝】您的注册验证码是: 1961. 有效期10分钟,请不要泄露哦~
486563 es tu contraseña temporal (OTP) de Amazon. No la compartas con nadie.