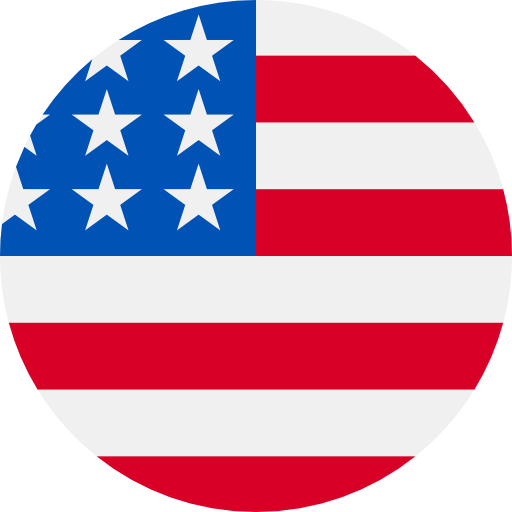 Numbers: +12592916663 is Online !
PayPal: Your security code is 1896. Your code expires in 10 minutes. Please don't reply. @www.paypal.com
your verification code is 1891
[doudou]Your verification code is: 907490 Please do not disclose the verification code to others.
8625 es tu contraseña temporal (OTP) de Amazon. No la compartas con nadie.
[陌陌科技]Momo verification 641196. The code is only used to login on unauthorized device, please keep it confidential.
[XHS App] - Your verification code is 7081
[Pong Pong] Verification code: 602188, valid for 120 minutes
[Telegram] code is 750393
Your Apple ID Code is: 965828. Don't share it with anyone.