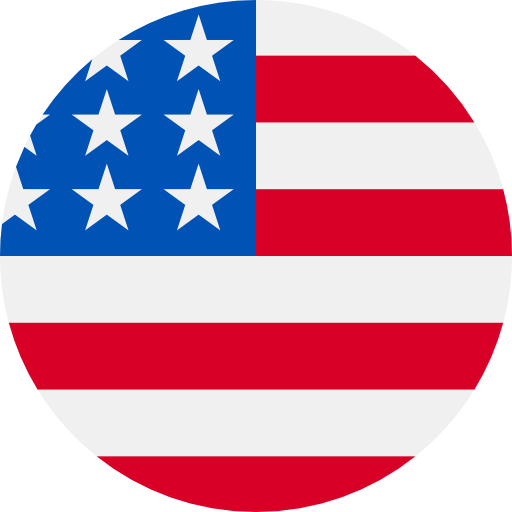 Numbers: +12596405199 is Online !
[Flyp]Your Flyp registration code is 3100
Your Apple ID Code is: 984082. Don't share it with anyone.
[Twitter]Use the code (565742) to change your linked mobile number. For security, don't forward the code to others
استخدام 1849 للتحقق من معرّف متصل سكايب الخاص بك
[网易云音乐]NetEase Cloud Music Verification code: 128199, valid for 10 minutes.
【货车帮司机】验证码:270668,请在15分钟内完成验证。为保证账号安全,请勿将此验证码提供给其他人。如非本人操作,请忽略此条信息。
Your Found verification code is 9599
Your Arlo Code is 473592.
[Google]Verification code: 346488 , valid within 5 minute