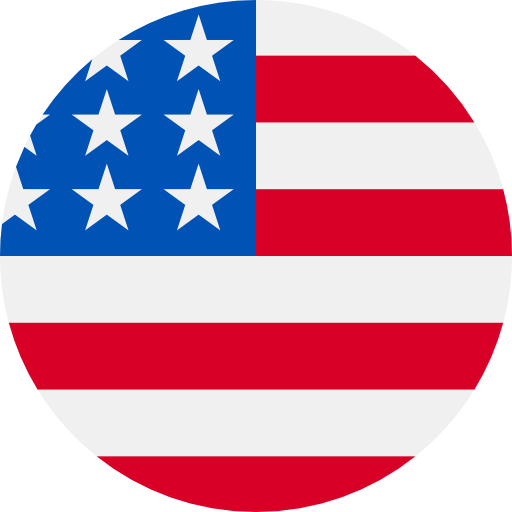 Numbers: +12599009009 is Online !
7487 is your Amazon OTP. Do not share it with anyone.
【腾讯地图】您的注册验证码是: 474273. 有效期10分钟,请不要泄露哦~
[doudou]Your verification code is: 1372 Please do not disclose the verification code to others.
【淘特】短信登录验证码:6436,切勿转发或告知他人
Votre code de connexion Lime est le 5192.
9453 es tu contraseña temporal (OTP) de Amazon. No la compartas con nadie.
[Clubhouse] Your Clubhouse verification code is: 820841
[BatChat] G-585683 is your BatChat verification code.
PayPal: Your security code is 325545. Your code expires in 10 minutes. Please don't reply. @www.paypal.com
[Google]Verification code: 506810 , valid within 5 minute