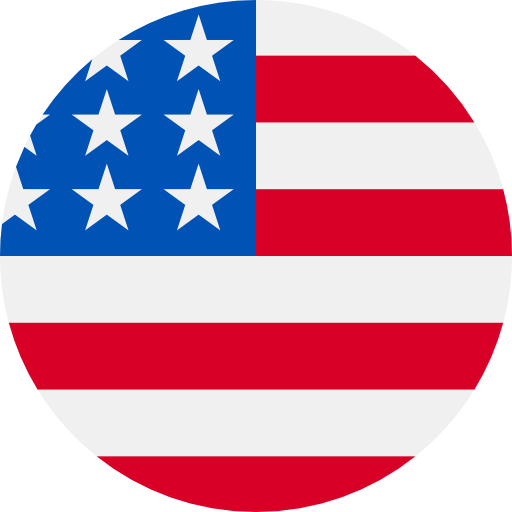 Numbers: +12601692511 is Online !
Votre code d'activation Bolt est 6927.
Enter your code on the PayPal website. CODE: 5095. Msg and data rates may apply. Reply HELP for help, STOP to cancel.
Your one-time eBay pin is 382970
استخدام 8611 للتحقق من معرّف متصل سكايب الخاص بك
your verification code is 7931
PayPal: Your confirmation code is: 8979. Your code expires in 5 minutes. Please don't reply.
128069 is your Amazon OTP. Do not share it with anyone.
[Telegram] code is 525612
【优信二手车】您的注册验证码是: 447091. 有效期10分钟,请不要泄露哦~
【滴滴出行您的验证码为:9677,请在2分钟内填写。如非本人操作,请忽略本短信。