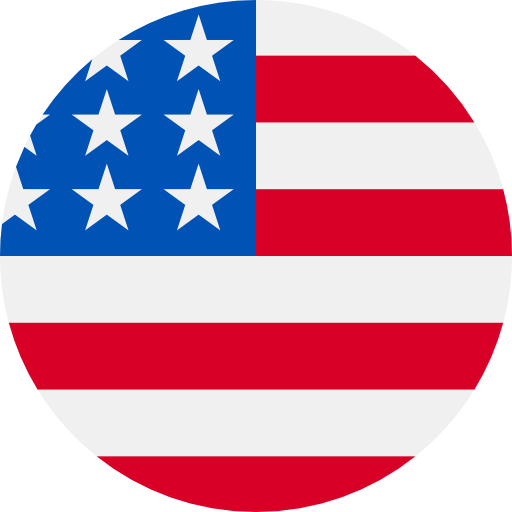 Numbers: +12608687659 is Online !
Your access verification code is: 211750.
Still curious about Cliff Alcantara? Click the link to get complete info today http://pplchck.com/Jg5T/650335047/I0JQX Reply STOP to cancel.
Your Flyp registration code is 2067
Christian with Equity Trust. Would you prefer a phone call to discuss your plans further, or a free educational webinar to start? Let me know what you are looking to invest in, and I will send you a specific webinar/training. Reply HELP for info. Reply STOP to cancel. Msg&data rates may apply.
264113 is your Facebook password reset code
847517 is your verification code for idispatch-3149c.firebaseapp.com.
【知乎】Your Zhihu verification code is 535655.
155753 is your Facebook password reset code
163150 is your Facebook password reset code
لا تشارك رمز ‏واتساب مع أحد: ‎926-286