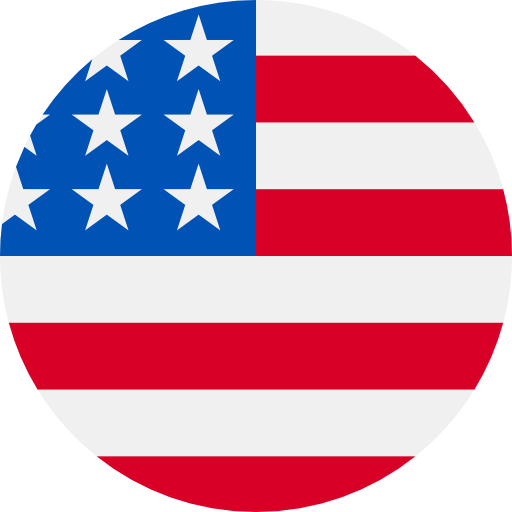 Numbers: +12608687659 is Online !
TaxSlayer Security Code: 916965 for Verify User. Msg&data rates may apply. Reply STOP to cancel or HELP for more info.
Here is your Knowme OTP Code: 534728
Hello! This is the Amazon Jobs Team contacting you about your job application. We have new shifts available that match your specific profile and the personal preferences you shared with us. Click https://amzn.to/36I8cBm to see your custom recommendation. We hope you will join us! (Reply STOP to unsubscribe)
Use 986417 to verify your Instagram account.
Original text messages from other sites 904773
Your temporary password is KUUME0BU. Don't share with others!
Original text messages from other sites 164182
Original text messages from other sites 437015
Original text messages from other sites 969351
Original text messages from other sites 730957