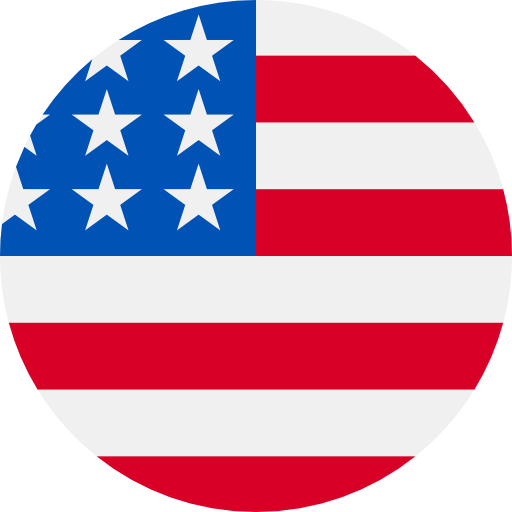 Numbers: +12608687659 is Online !
206154 is your verification code for Numero eSIM: Virtual Number.
你的 FamilySearch 验证码是TNB-216。
[YallaLudo] 438722 is your verification code , welcome to Yalla Ludo!
Telegram code: 15696 You can also tap on this link to log in: https://t.me/login/15696 oLeq9AcOZkT
Amazon: Use 173084 to reset your password. Don't give this code to anyone.
[Netease]Your pin code is 912282.--Netease CloudGaming
Your BuzzLine Verification Code is 6548
[Netease]Your pin code is 945141.--Netease CloudGaming
GoFundMe Verification Code: 70840. This code was sent because you have two-factor authentication enabled on your GoFundMe account.