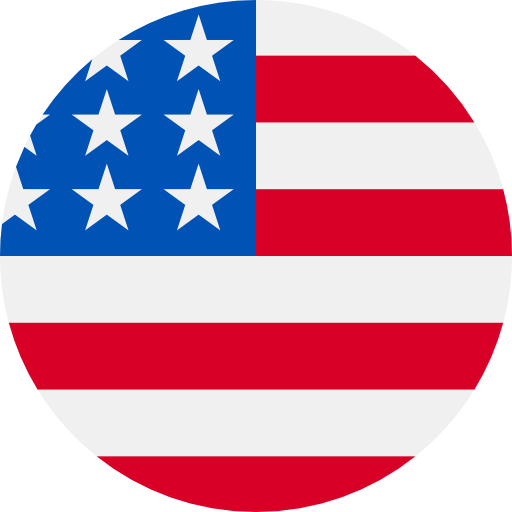 Numbers: +12615026883 is Online !
[Google]您的 Google Voice 验证码是 1728。请勿向任何其他人透露。https://goo.gl/UERgF7
[Pong Pong] Verification code: 4410, valid for 120 minutes
【窝牛装修】您的注册验证码是: 3300. 有效期10分钟,请不要泄露哦~
[SoulAPP] Your code for SoulAPP is 2970. Welcome to the world of Soul!
【360影视大全】 验证码974154,用于手机登录,5分钟内有效。验证码提供给他人可能导致帐号被盗,请勿泄露,谨防被骗。
[Zoom] 9342 is your Zoom verification code.
【淘特】您的验证码为:4690,为保证账户安全,请勿向任何人提供此验证码。
Your Apple ID Code is: 123021. Don't share it with anyone.
【大书法家】验证码 4497,有效期30分钟。为了保护你的账号安全,请不要把验证码透露给他人。
[Tai Kong Sha]Your code is 6191.