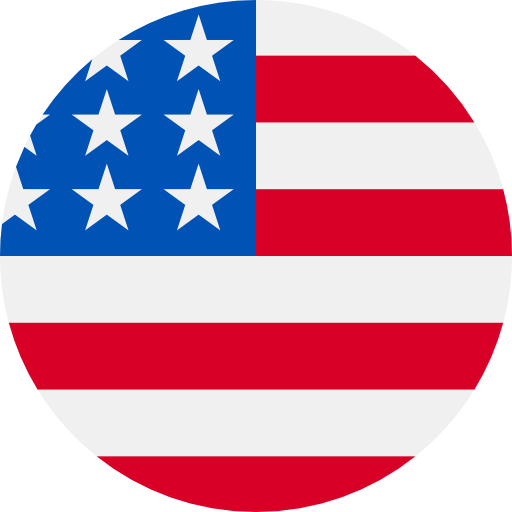 Numbers: +12636416861 is Online !
Votre code de connexion Lime est le 223999.
[Pong Pong] Verification code: 5022, valid for 120 minutes
【秒拍】 验证码5669,用于手机登录,5分钟内有效。验证码提供给他人可能导致帐号被盗,请勿泄露,谨防被骗。
[Google]G-940994 是您的 Google 验证码。
[SoulAPP] Your code for SoulAPP is 7569. Welcome to the world of Soul!
【UC浏览器 验证码 2242,用于绑定手机,5分钟内有效。验证码提供给他人可能导致帐号被盗,请勿泄露,谨防被骗。
Your Apple ID Code is: 911256. Don't share it with anyone.
Your one-time eBay pin is 7454
【腾讯翻译君】您的注册验证码是: 552189. 有效期10分钟,请不要泄露哦~
استخدام 516049 للتحقق من معرّف متصل سكايب الخاص بك