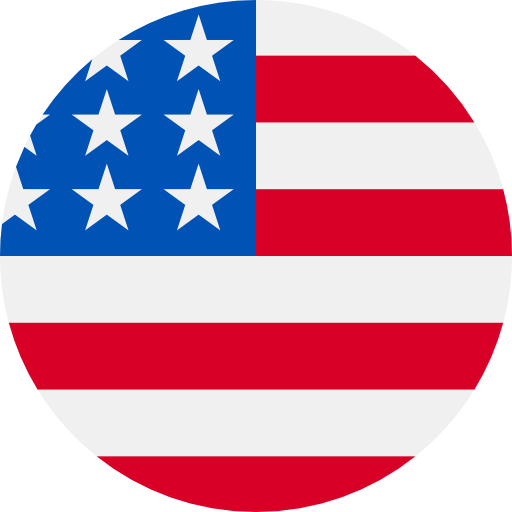 Numbers: +12697784627 is Online !
【个人所得税】验证码 3358,有效期30分钟。为了保护你的账号安全,请不要把验证码透露给他人。
[clubhouse]Your Clubhouse verification code is: 9750
[Google]G-965807 是您的 Google 验证码。
[doudou]Your verification code is: 516695 Please do not disclose the verification code to others.
[Google]G-8418 是您的 Google 验证码。
[Aliyun]The verification code 9617 is valid for 5 minutes. Don't share it with anyone.
[Google]您的 Google Voice 验证码是 690241。请勿向任何其他人透露。https://goo.gl/UERgF7
Use 1638 as Microsoft account password reset code. Go passwordless with Microsoft Authenticator https://aka.ms/authapp
[BatChat] G-1857 is your BatChat verification code.
【WPS Office】您的验证码为:251465。