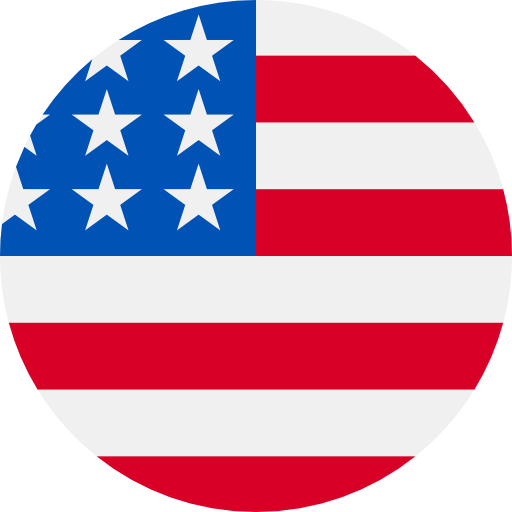 Numbers: +12727531931 is Online !
[Zoom] 8174 is your Zoom verification code.
Enter your code on the PayPal website. CODE: 2640. Msg and data rates may apply. Reply HELP for help, STOP to cancel.
[Telegram]Telegram code 5587
[SUPPORT]Your captcha is 3374,Three minute validity period
[Telegram]Telegram code 254826
【微店】验证码:5578,本验证码有效时间5分钟,请勿告知他人。
[doDiFGKPO1r]SIGNAL: Your code is: 4427 doDiFGKPO1r
5383 is your Amazon OTP. Do not share it with anyone.
【酷我K歌】验证码:7146,本验证码有效时间5分钟,请勿告知他人。