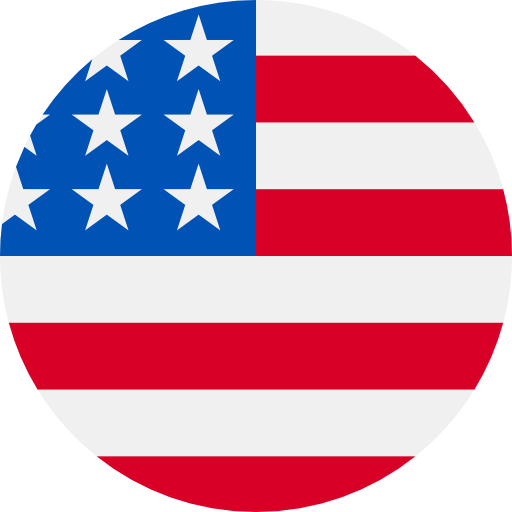 Numbers: +12727531931 is Online !
[doudou]Your verification code is: 149669 Please do not disclose the verification code to others.
【一伴婚恋专业版】您的注册验证码是: 908640. 有效期10分钟,请不要泄露哦~
395411 es tu contraseña temporal (OTP) de Amazon. No la compartas con nadie.
[Microsoft]您正在查看云服务数据,验证码615890,5分钟内有效,为了您的数据安全,请勿泄露给他人。
【美团配送】您的注册验证码是: 6930. 有效期10分钟,请不要泄露哦~
PayPal: Thanks for confirming your phone number. Log in or get the app to manage settings: https://py.pl/OHQ8rU0MFf
[Nico], Verification Code 3608
Votre code d'activation Bolt est 9974.