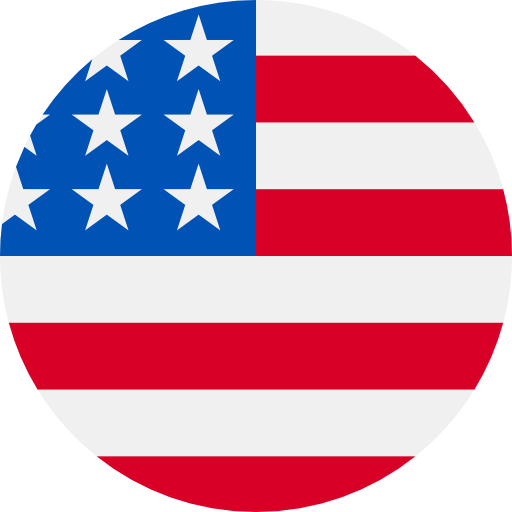 Numbers: +12734614074 is Online !
Your Apple ID Code is: 575004. Don't share it with anyone.
【纳米盒您的验证码为:839286,请在2分钟内填写。如非本人操作,请忽略本短信。
[Telegram]Telegram code 1625
Your Found verification code is 9150
Use 842399 as Microsoft account password reset code. Go passwordless with Microsoft Authenticator https://aka.ms/authapp
[OnionVPN]Your verification code is 524106
[Twitter]Use the code (179443) to change your linked mobile number. For security, don't forward the code to others
PayPal: Your security code is 787918. Your code expires in 10 minutes. Please don't reply. @www.paypal.com
[doudou]Your verification code is: 896081 Please do not disclose the verification code to others.