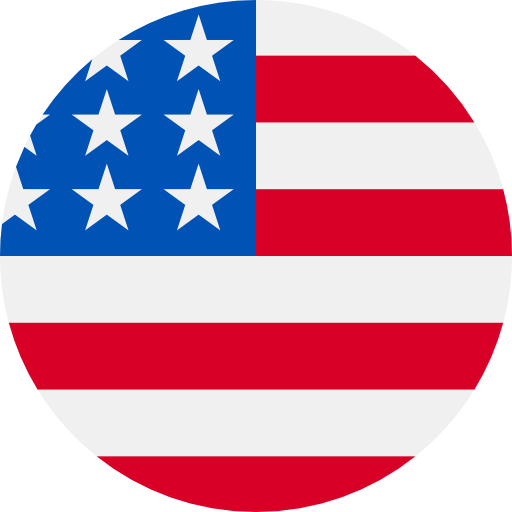 Numbers: +12760662541 is Online !
[Flyp]Your Flyp registration code is 9796
【掌门1对1辅导】您的注册验证码为:722599。
[SoulAPP] Your code for SoulAPP is 3276. Welcome to the world of Soul!
2783 is your Amazon OTP. Do not share it with anyone.
[BatChat] G-484876 is your BatChat verification code.
Votre code de connexion Lime est le 311340.
[Google]Verification code: 514137 , valid within 5 minute
[Tai Kong Sha]Your code is 9360.