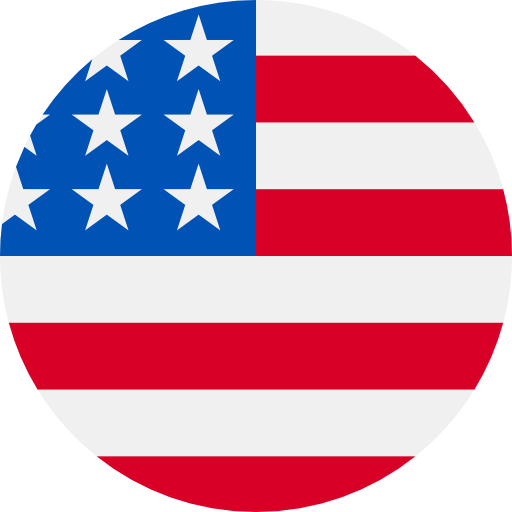 Numbers: +12764822748 is Online !
[Google]G-4198 是您的 Google 验证码。
[clubhouse]Your Clubhouse verification code is: 314732
[Zoom] 994347 is your Zoom verification code.
Use 2184 as Microsoft account password reset code. Go passwordless with Microsoft Authenticator https://aka.ms/authapp
【考虫】您的注册验证码是: 5406. 有效期10分钟,请不要泄露哦~
[Twilio.com]Your verification code is: 134547
Your ChartRequest code is 506742. This code will expire in 10 minutes. Please do not reply to this message.
Votre code de connexion Lime est le 482510.
【DJ秀】短信登录验证码:9316,切勿转发或告知他人