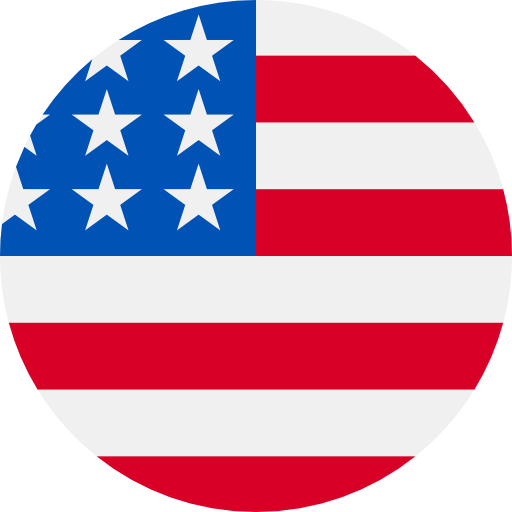 Numbers: +12783155321 is Online !
your verification code is 177654
[doDiFGKPO1r]SIGNAL: Your code is: 691680 doDiFGKPO1r
Your Apple ID Code is: 500254. Don't share it with anyone.
[Zoom] 8884 is your Zoom verification code.
PayPal: Your security code is 895770. Your code expires in 10 minutes. Please don't reply. @www.paypal.com
[SoulAPP] Your code for SoulAPP is 7281. Welcome to the world of Soul!
[陌陌科技]Momo verification 1294. The code is only used to login on unauthorized device, please keep it confidential.
【广发证券易淘金】 验证码5761,用于手机登录,5分钟内有效。验证码提供给他人可能导致帐号被盗,请勿泄露,谨防被骗。