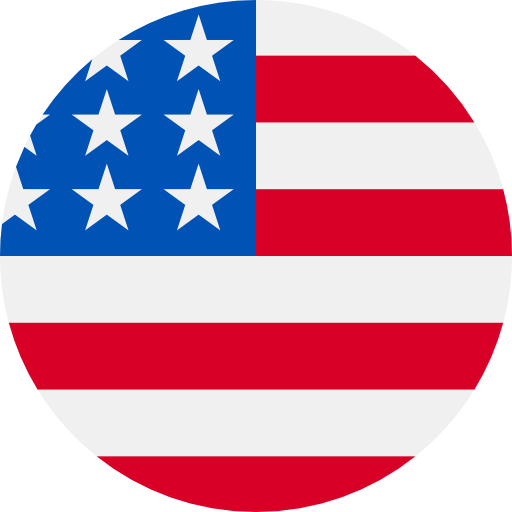 Numbers: +12786559039 is Online !
[Google]G-5989 是您的 Google 验证码。
[陌陌科技]Momo verification 429642. The code is only used to login on unauthorized device, please keep it confidential.
[SoulAPP] Your code for SoulAPP is 284847. Welcome to the world of Soul!
[Google]Verification code: 863575 , valid within 5 minute
Your PogoVerify verification code is: 4171
استخدام 636392 للتحقق من معرّف متصل سكايب الخاص بك
[Tai Kong Sha]Your code is 885282.
[OnionVPN]Your verification code is 444395