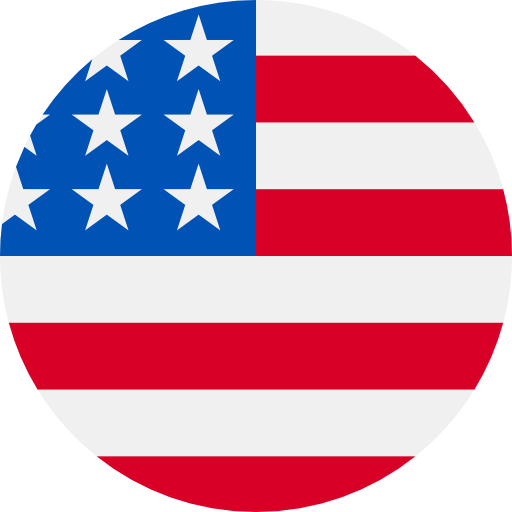 Numbers: +12790856431 is Online !
Votre code d'activation Bolt est 656918.
PayPal: Your security code is 3014. Your code expires in 10 minutes. Please don't reply. @www.paypal.com
【日事清】您的验证码为:922232,请在2分钟内填写。如非本人操作,请忽略本短信。
566397 is your verification code for Dott - ride your way.
[doudou]Your verification code is: 205862 Please do not disclose the verification code to others.
[BatChat] G-4167 is your BatChat verification code.
Your Apple ID Code is: 4983. Don't share it with anyone.
[Malus] Your verification code is 606677. You are registering Now, code will expired After 5 minutes.
[网易云音乐]NetEase Cloud Music Verification code: 1354, valid for 10 minutes.