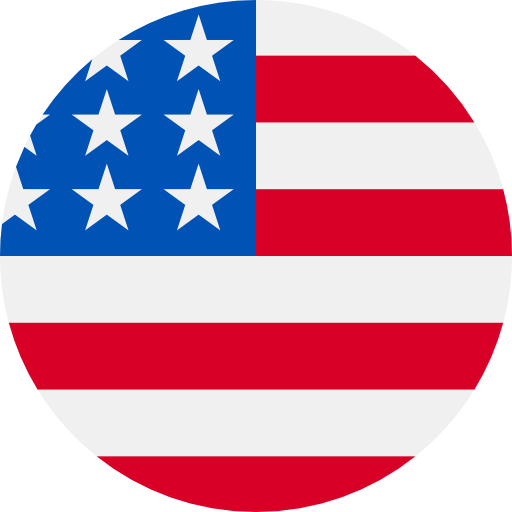 Numbers: +12799077624 is Online !
Your Apple ID Code is: 223273. Don't share it with anyone.
[clubhouse]Your Clubhouse verification code is: 131300
【中信银行动卡空间】 验证码 699929,用于绑定手机,5分钟内有效。验证码提供给他人可能导致帐号被盗,请勿泄露,谨防被骗。
5593 es tu contraseña temporal (OTP) de Amazon. No la compartas con nadie.
Votre code de connexion Lime est le 862718.
【支付宝】短信登录验证码:6147,切勿转发或告知他人
Your ChartRequest code is 500008. This code will expire in 10 minutes. Please do not reply to this message.
【招才猫直聘】您的验证码为:243063,请在2分钟内填写。如非本人操作,请忽略本短信。
[Flyp]Your Flyp registration code is 5328