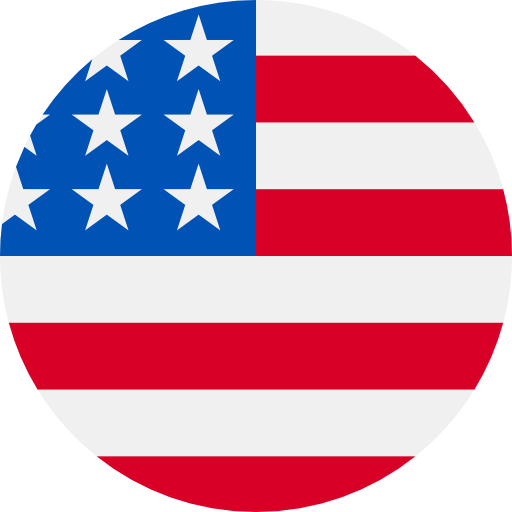 Numbers: +12800248743 is Online !
[陌陌科技]Momo verification 190974. The code is only used to login on unauthorized device, please keep it confidential.
[Tai Kong Sha]Your code is 426912.
[Flyp]Your Flyp registration code is 538367
【微店】您的验证码为:529391,为保证账户安全,请勿向任何人提供此验证码。
[Zoom] 482978 is your Zoom verification code.
[Google]您的 Google Voice 验证码是 434897。请勿向任何其他人透露。https://goo.gl/UERgF7
Your ChartRequest code is 817793. This code will expire in 10 minutes. Please do not reply to this message.
[Google]Verification code: 8570 , valid within 5 minute
[网易云音乐]NetEase Cloud Music Verification code: 4817, valid for 10 minutes.
[Twilio.com]Your verification code is: 5010