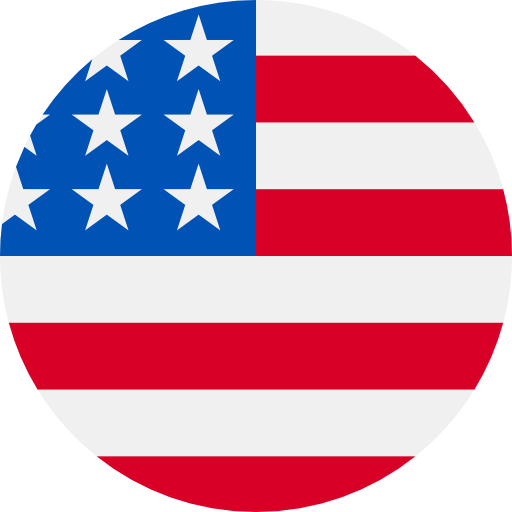 Numbers: +12803982287 is Online !
【微脉输入法】您的注册验证码是: 438774. 有效期10分钟,请不要泄露哦~
[网易云音乐]NetEase Cloud Music Verification code: 668967, valid for 10 minutes.
[Malus] Your verification code is 855705. You are registering Now, code will expired After 5 minutes.
[SoulAPP] Your code for SoulAPP is 951357. Welcome to the world of Soul!
【CSDN】您的验证码为:765681,请在2分钟内填写。如非本人操作,请忽略本短信。
Your Arlo Code is 989562.
【兼职猫】验证码:1130,请在15分钟内完成验证。为保证账号安全,请勿将此验证码提供给其他人。如非本人操作,请忽略此条信息。
[Twilio.com]Your verification code is: 178338
【日杂相机您的验证码为:904472,请在2分钟内填写。如非本人操作,请忽略本短信。