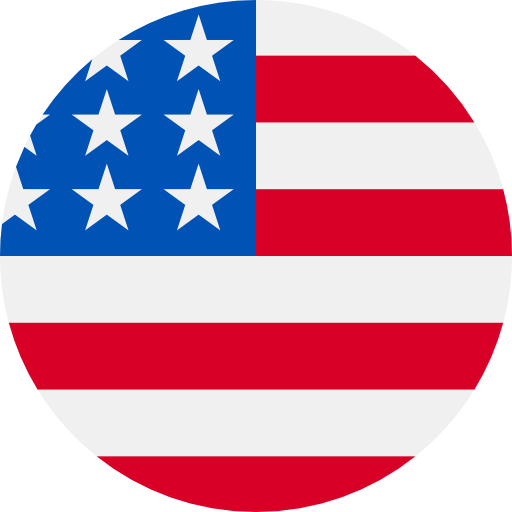 Numbers: +12817557698 is Online !
841045 is your Amazon OTP. Do not share it with anyone.
【丁香妈妈】您的注册验证码是: 3864. 有效期10分钟,请不要泄露哦~
your verification code is 4516
Use 5654 as Microsoft account password reset code. Go passwordless with Microsoft Authenticator https://aka.ms/authapp
[Skout]Your Skout verification code is 895347.
Votre code d'activation Bolt est 5184.
【体检宝】您的注册验证码是: 234896. 有效期10分钟,请不要泄露哦~
استخدام 663434 للتحقق من معرّف متصل سكايب الخاص بك
[Twilio.com]Your verification code is: 877864
【春雨医生】您的注册验证码是: 2317. 有效期10分钟,请不要泄露哦~