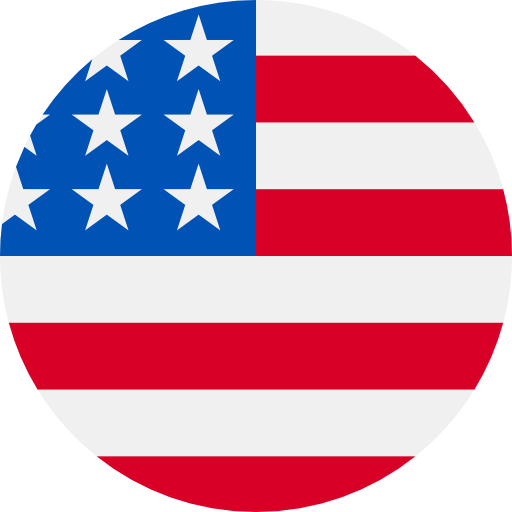 Numbers: +12825475995 is Online !
【QQ安全中心】您的注册验证码是: 768773. 有效期10分钟,请不要泄露哦~
【海通e海通财】短信登录验证码:187236,切勿转发或告知他人
2109 is your Amazon OTP. Do not share it with anyone.
Use 832883 as Microsoft account password reset code. Go passwordless with Microsoft Authenticator https://aka.ms/authapp
【苏宁易购您的验证码为:826053,请在2分钟内填写。如非本人操作,请忽略本短信。
[网易云音乐]NetEase Cloud Music Verification code: 9330, valid for 10 minutes.
【AliExpress】Verification Code: 6428. Valid for 5 minutes.
【玩吧】您的验证码是 896402。如非本人操作,请忽略本短信。