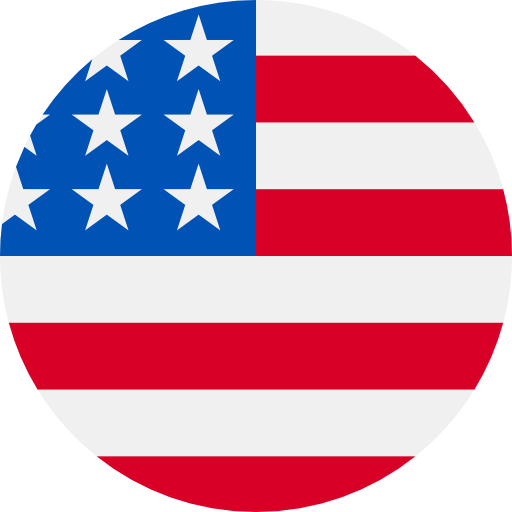 Numbers: +12825717530 is Online !
PayPal: Your security code is 6392. Your code expires in 10 minutes. Please don't reply. @www.paypal.com
your verification code is 804660
PayPal: Thanks for confirming your phone number. Log in or get the app to manage settings: https://py.pl/OHQ8rU0MFf
[doudou]Your verification code is: 883263 Please do not disclose the verification code to others.
Your ChartRequest code is 5325. This code will expire in 10 minutes. Please do not reply to this message.
958965 is your Amazon OTP. Do not share it with anyone.
【天眼查】验证码 4314,有效期30分钟。为了保护你的账号安全,请不要把验证码透露给他人。
【食行生鲜】验证码:5689,本验证码有效时间5分钟,请勿告知他人。
[Twilio.com]Your verification code is: 754173
【AliExpress】Verification Code: 2456. Valid for 5 minutes.