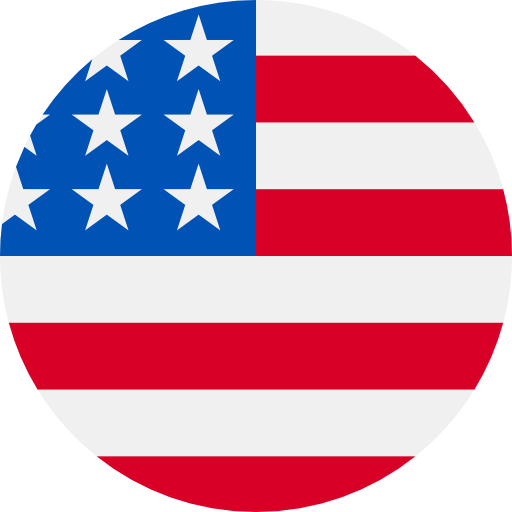 Numbers: +12825717530 is Online !
استخدام 5505 للتحقق من معرّف متصل سكايب الخاص بك
Votre code d'activation Bolt est 740793.
[Telegram] code is 131946
【51个税管家】您的注册验证码是: 7793. 有效期10分钟,请不要泄露哦~
【Zoom】验证码:394855,本验证码有效时间5分钟,请勿告知他人。
【139邮箱】短信登录验证码:223844,切勿转发或告知他人
【步多多】验证码:340330,本验证码有效时间5分钟,请勿告知他人。
1175 is your verification code for Dott - ride your way.
Votre code de connexion Lime est le 622296.
[TapTap] 5618 is the code you need to log in. It will be valid for 15 minutes. Ignore this message if you did not make the request.