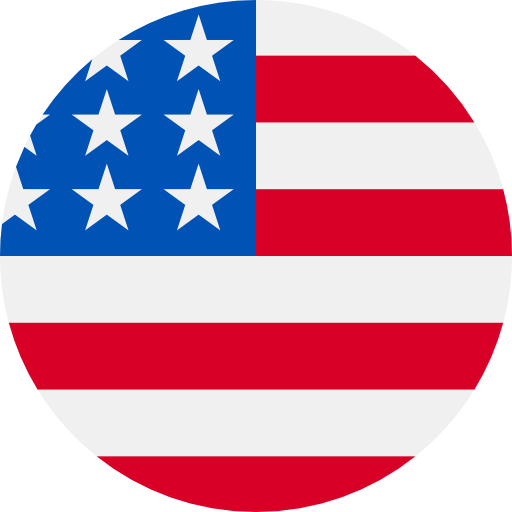 Numbers: +12835667658 is Online !
[BatChat] G-2941 is your BatChat verification code.
Your Apple ID Code is: 4605. Don't share it with anyone.
Your Arlo Code is 194475.
Your one-time eBay pin is 3088
[FunPlus]Dein Bestätigungscode bei State of Survival ist 120072, er gilt für die Dauer von 15 Minuten. Wenn du diese Anfrage nicht gestellt hast, ignoriere bitte diese Nachricht.
【美的美居】 验证码 4485,用于绑定手机,5分钟内有效。验证码提供给他人可能导致帐号被盗,请勿泄露,谨防被骗。
【1号会员店】验证码 1899,有效期30分钟。为了保护你的账号安全,请不要把验证码透露给他人。
【AliExpress】Verification Code: 8558. Valid for 5 minutes.
[clubhouse]Your Clubhouse verification code is: 7690