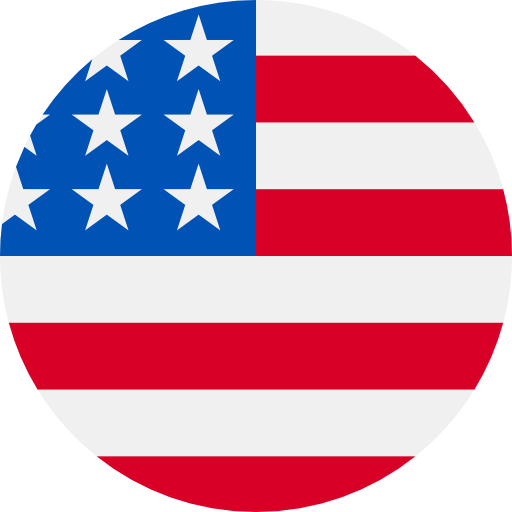 Numbers: +12835667658 is Online !
[Twitter]Use the code (1415) to change your linked mobile number. For security, don't forward the code to others
Your SaverLife verification code is: 726487
Your SaverLife verification code is: 622450
Use 4539 as Microsoft account password reset code. Go passwordless with Microsoft Authenticator https://aka.ms/authapp
[Flyp]Your Flyp registration code is 259746
[TapTap] 773406 is the code you need to log in. It will be valid for 15 minutes. Ignore this message if you did not make the request.
[Malus] Your verification code is 495681. You are registering Now, code will expired After 5 minutes.
[BatChat] G-391864 is your BatChat verification code.
[Telegram] code is 392897