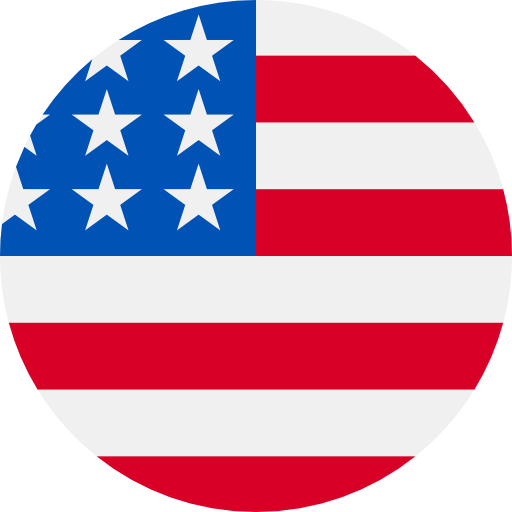 Numbers: +12838367640 is Online !
[SUPPORT]Your captcha is 3239,Three minute validity period
【天眼查】您的验证码为:9412,请在2分钟内填写。如非本人操作,请忽略本短信。
Your PogoVerify verification code is: 1215
[BatChat] G-259577 is your BatChat verification code.
Your ChartRequest code is 4569. This code will expire in 10 minutes. Please do not reply to this message.
Your Apple ID Code is: 1561. Don't share it with anyone.
[Aliyun]The verification code 951613 is valid for 5 minutes. Don't share it with anyone.
Use 469512 as Microsoft account password reset code. Go passwordless with Microsoft Authenticator https://aka.ms/authapp
【AliExpress】Verification Code: 607346. Valid for 5 minutes.