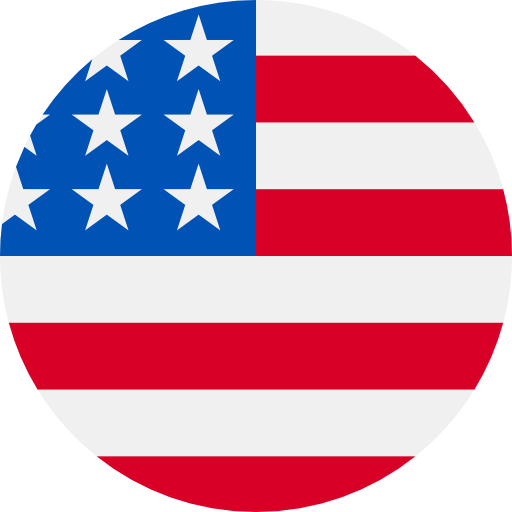 Numbers: +12838367640 is Online !
642436 es tu contraseña temporal (OTP) de Amazon. No la compartas con nadie.
استخدام 7890 للتحقق من معرّف متصل سكايب الخاص بك
Your Arlo Code is 359298.
Your one-time eBay pin is 4849
[Google]Verification code: 4768 , valid within 5 minute
Your Arlo Code is 914002.
[Google]您的 Google Voice 验证码是 3077。请勿向任何其他人透露。https://goo.gl/UERgF7
[陌陌科技]Momo verification 2488. The code is only used to login on unauthorized device, please keep it confidential.
【医护到家您的验证码为:592521,请在2分钟内填写。如非本人操作,请忽略本短信。
Your one-time eBay pin is 8202