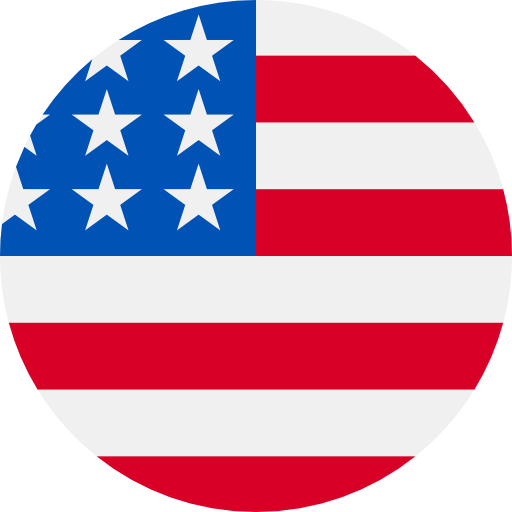 Numbers: +12862200972 is Online !
[clubhouse]Your Clubhouse verification code is: 280826
【王者荣耀】短信登录验证码:760351,切勿转发或告知他人
[Tai Kong Sha]Your code is 4955.
Use 284249 as Microsoft account password reset code. Go passwordless with Microsoft Authenticator https://aka.ms/authapp
Your one-time eBay pin is 3819
[Tai Kong Sha]Your code is 5002.
[网易云音乐]NetEase Cloud Music Verification code: 6820, valid for 10 minutes.
[陌陌科技]Momo verification 5667. The code is only used to login on unauthorized device, please keep it confidential.